👉🏼Become an expert in your camera and lenses for complete creative control & confidently choose your setting in every situation.
👉🏼Train your eyes to analyze the lighting and use it to your advantage in ANY environment.
👉🏼Plan & execute professional-level photoshoots for your brand/product.
👉🏼Know how to pose(I call it directing) your subject.
👉🏼Hone in on your perfect niche and find your voice.​
---
​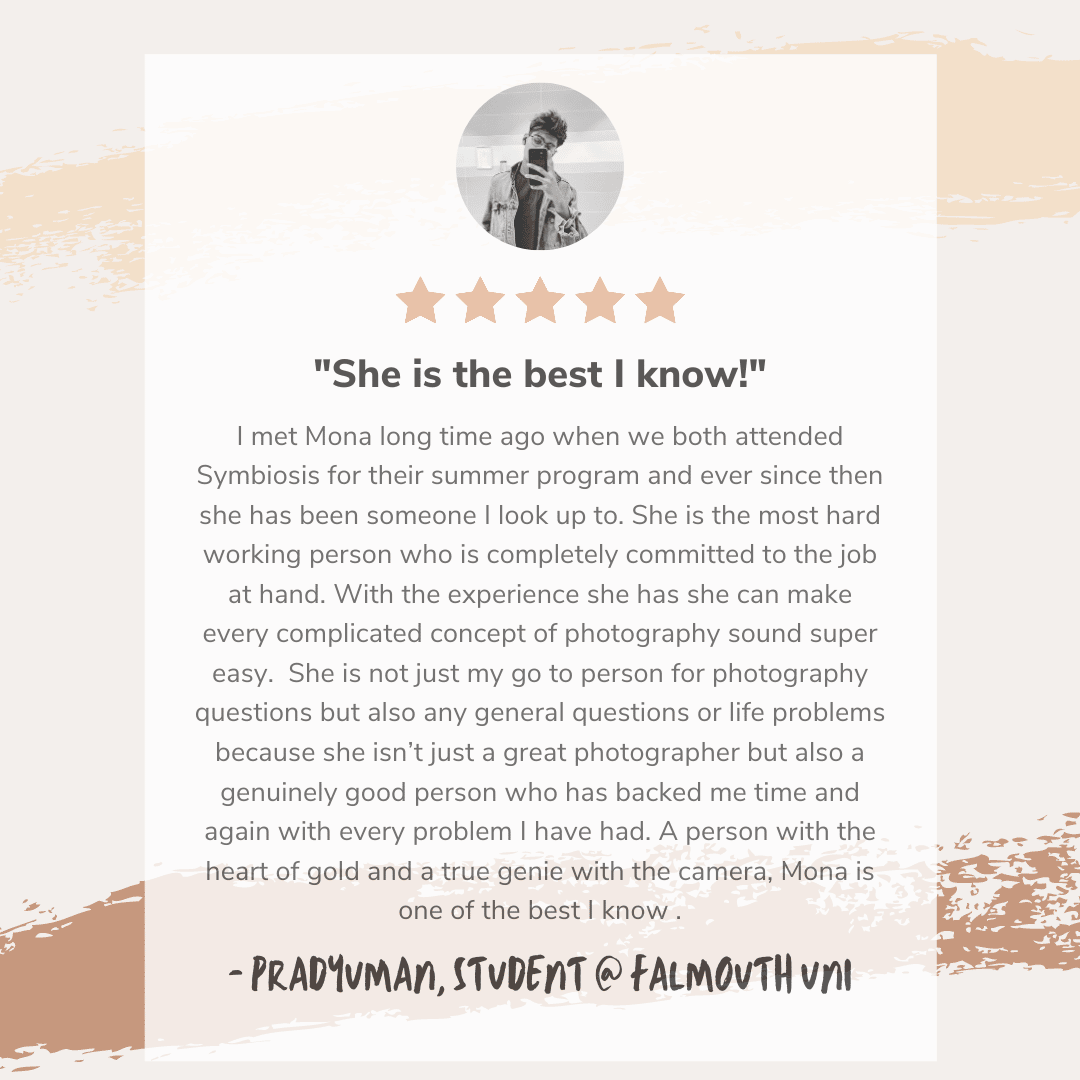 ​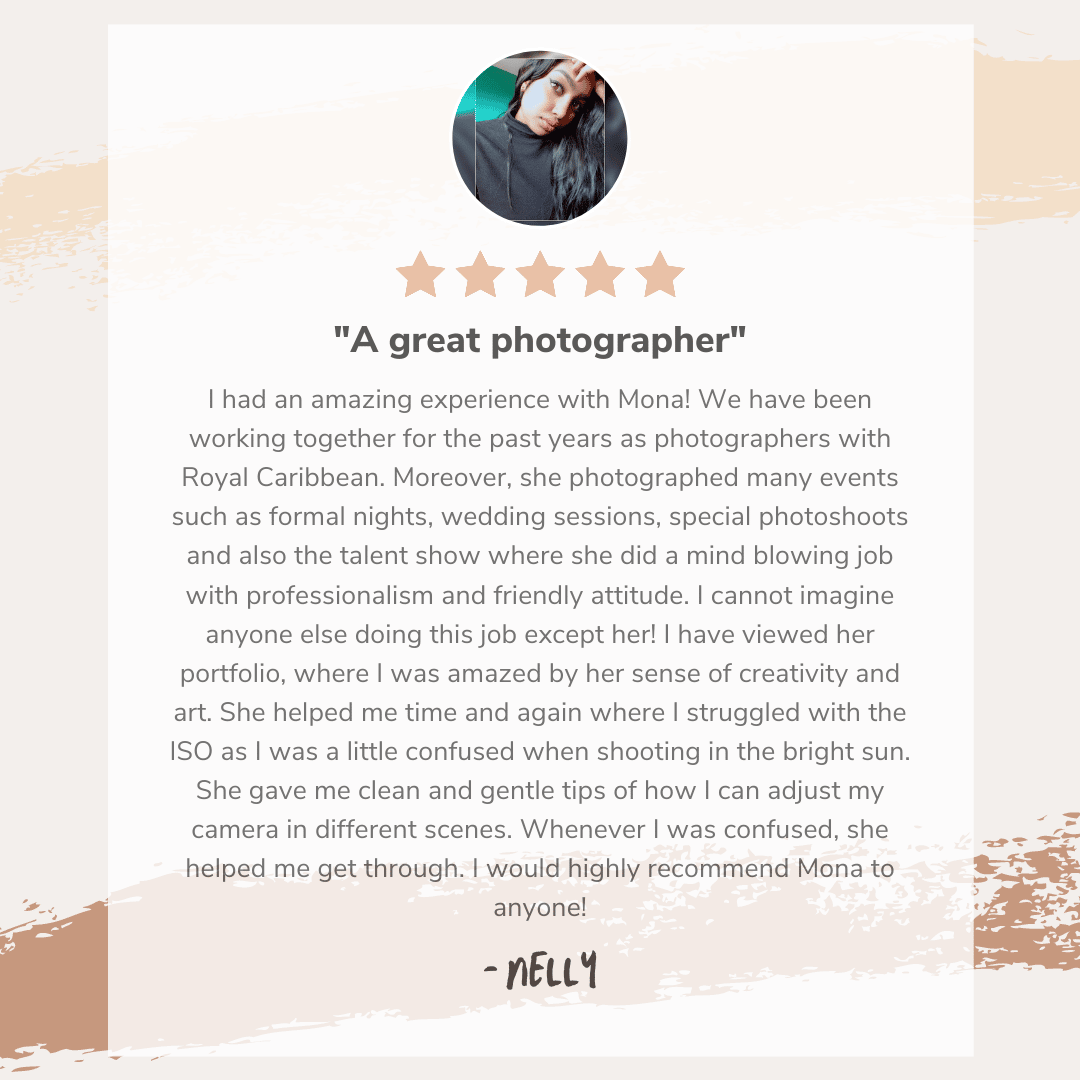 ​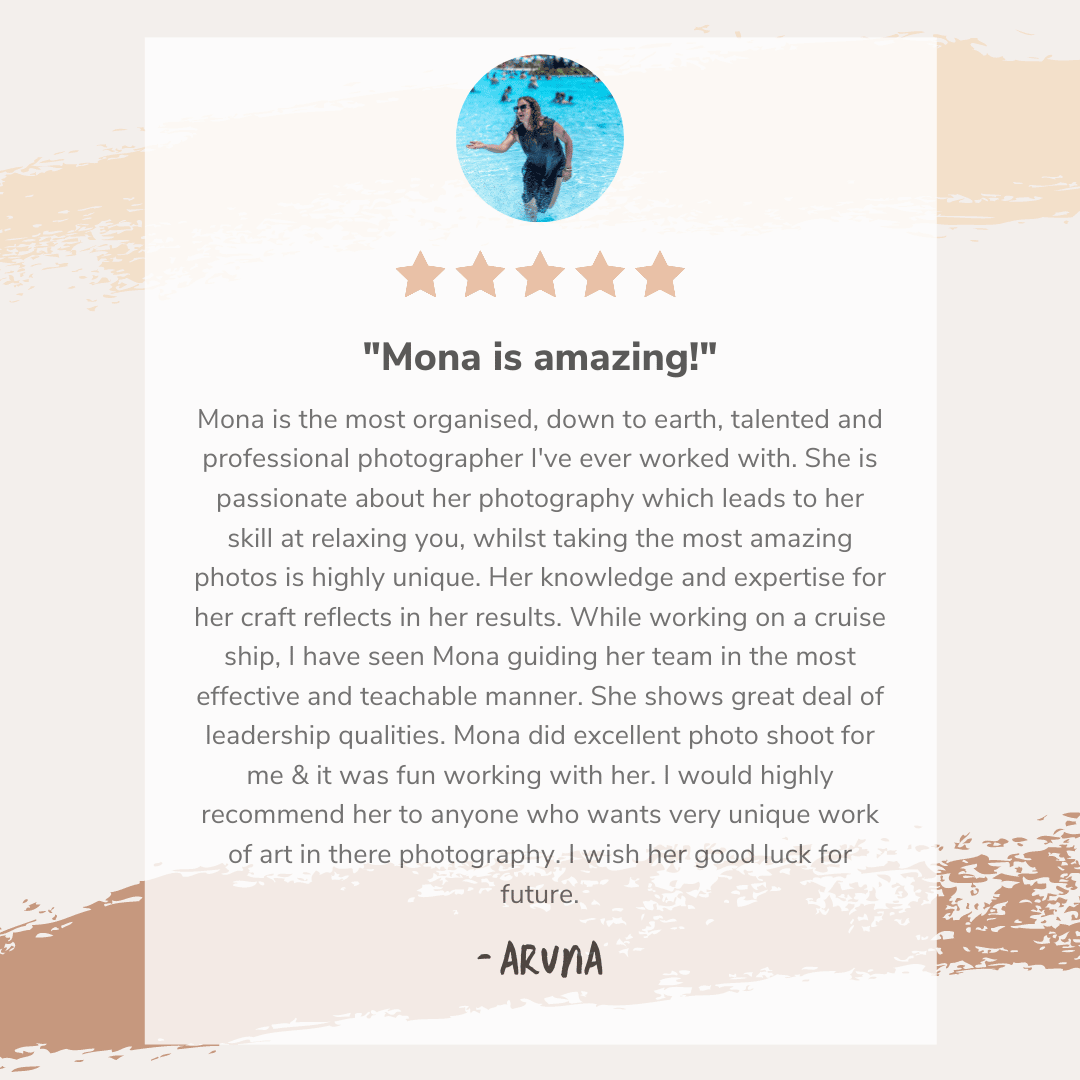 ​